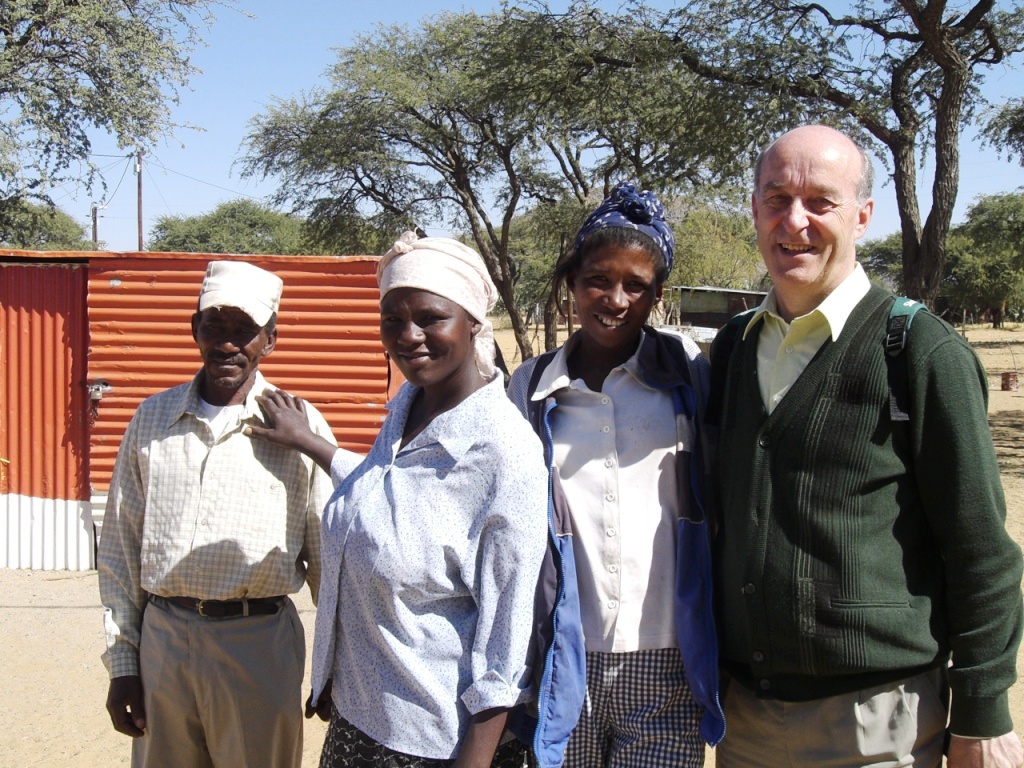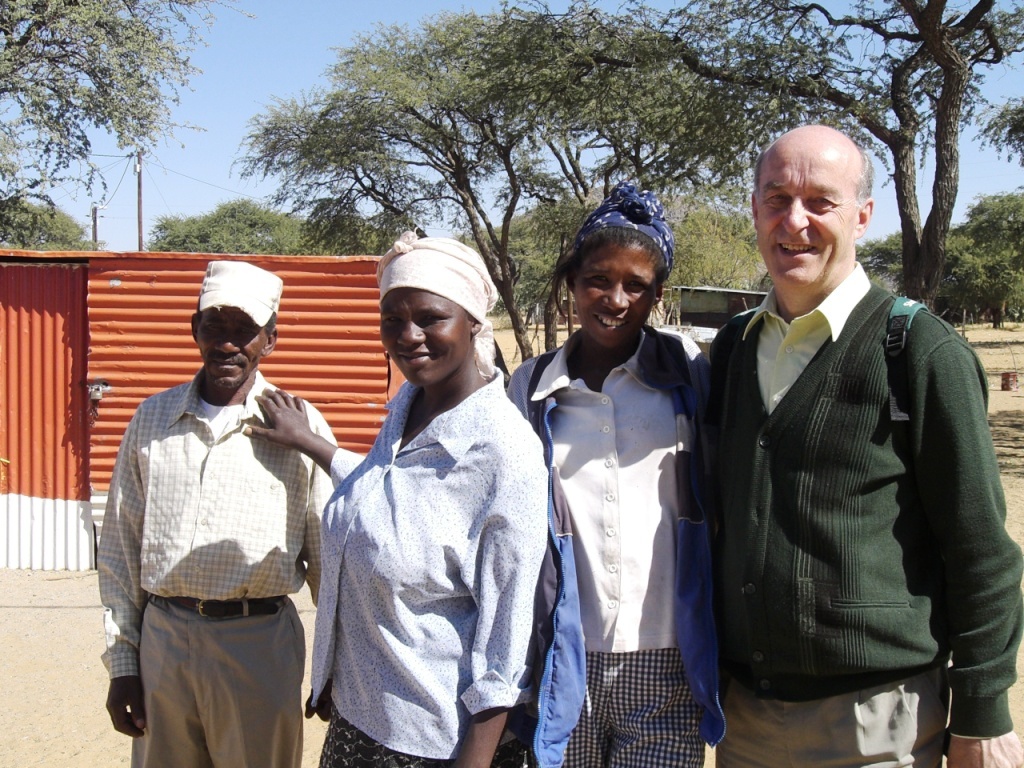 Interview with Sepp Kusstatscher
 Can you still remember your first encounter with the idea of Basic Income?
 Very well. A book fell into my hands in 1989, written by Lieselotte Wohlgenannt and Herwig Büchele: Den öko-sozialen Umbau beginnen: Grundeinkommen ( To start the eco-social reconstruction: Basic Income) They both clearly exposed that the ecological and social problem areas have the same roots. For me this logic was so compelling, that Basic Income has had me in a firm grip ever since.
How did your involvement with the first International Basic Income Week start?
During a conference in Berlin in October 2008. I attended as a member of EU Parliament, after I had entered the idea of Basic Income into a paper for anti-povertry programmes of the European Parliament.
Which event do you remember as being special?
During the 2nd International Week in 2009 two musicians wrote melodies for Basic Income and played them in a Bozen Premiere. This was a coherent performance to bring basic income to a cultural level.
Which event catered especially to people who had never heard of Basic Income before?
1st Due to our media work in Südtirol working people in small villages became intrigued, and invited me as a speaker. These were people who were very wary of this "crazy idea", who were able to embrace it after learning more about it.
2nd A female high school graduate from Meran worked against initial resistance against writing her final thesis about Basic Income. In the end she wowed her whole board of examiners – not just her subject examiner from the economics department, also the German, English and History teachers, they all wanted a copy of her work.
What would you suggest to activists wanting to participate in International Week for the first time, who are unsure what to do?
I beware of giving "one size fits all" advice. One proposal: Talk to young people affected by the lack of prospects and tell them about unconditional basic income.
What is your future vision for Basic Income, in your country and worldwide?
I'm with Götz Werner there: First create a critical mass! When a lot of people know about the concept, it will be received on the political level. Whatever is going on on an international level, for example the glad news from Namibia and in many other places, does a lot of persuasion. In Italy there is little movement, because in most regions we haven't even got basic social welfare for the poorest.
What are YOUR plans for Basic Income Week this year?
Media relations! We in Südtirol are only a few activists and don't have the power for more involved activities this year.
We helped to get International Week off the ground. Now we are happy that initiatives evolve in more and more countries in Europe and that BIEN presents a worldwide ferment after only one decade, with a prospect to pull out of all the crises.
by Manja Taylor, 25th August 2015