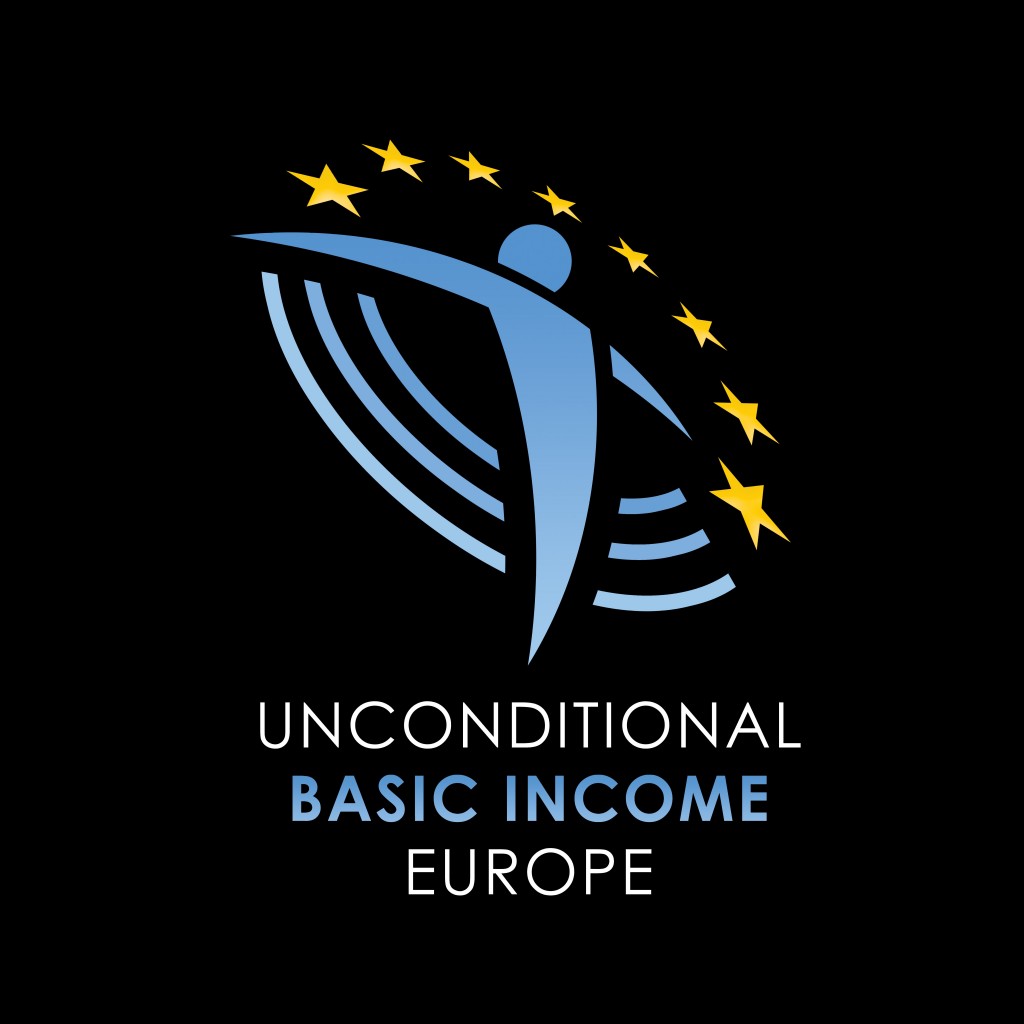 UBIE NETWORK
Representatives from European countries have come together already twice in 2014, creating the conditions for a new European alliance called UBIE (Unconditional Basic Income Europe). In this new network we pursue our goal to get the basic income implemented everywhere in Europe.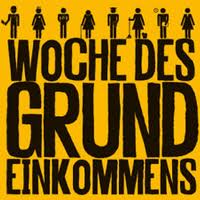 7TH INTERNATIONAL BAISC INCOME WEEK
We want to highlight the current social and democratic significance of the Unconditional Basic Income as it can become the basis for "Building Social Cohesion in Europe". Hence, this is the motto of this year's International Basic Income Week, which is scheduled to run from September 15–21, 2014.
TAKE PART IN THE 7TH INTERNATIONAL BASIC INCOME WEEK 2014
---
WE WANT YOU TO BE A PART OF IT! ORGANIZE AN EVENT!
---