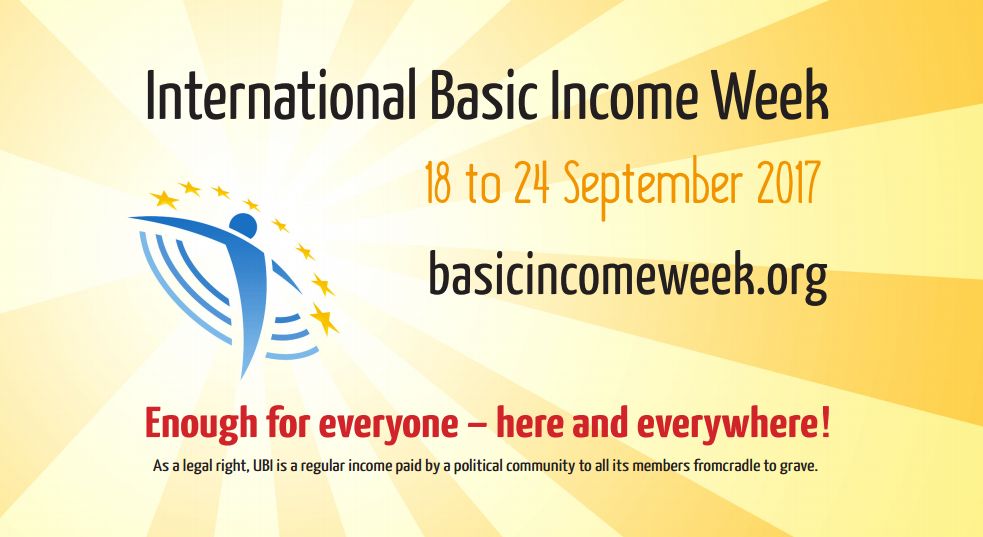 Here are the participants for our jubilee week:
On 18th September 2017 we know of participants from 24 countries from 6 continents (Asia, Africa, Europe, North America, Oceania, South America) who host events, attend events or have given interviews about projects in their country.
The basic income community is as diverse as humanity. In some countries there is one activist, in others there are many different networks with thousands of members; there are countless opportunities to join. One thing connects us – we believe there is Enough for everyone – here and everywhere!