When:
21 September 2017 @ 19:00 – 21:00
2017-09-21T19:00:00+09:00
2017-09-21T21:00:00+09:00
Where:
Hongdae Subway Exit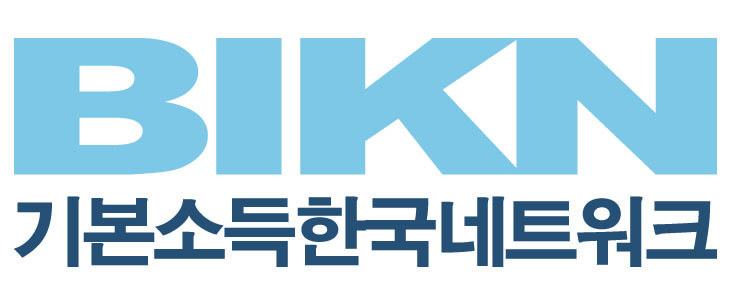 Basic Income Korean Network (BIKN) and other UBI supporters will initiate "Amending the Constitution with a UBI" Campaign Petition on 21st September.
President Moon Jae-In promised some amendments to the South Korea's Constitution in order to improve the devolution of Korean power and strengthen guarantee human rights, after he won the presidential election in May 2017 to replace the impeached one. The South Korea Parliament has been preparing a package of Constitutional amendments. We believe that the constitutional referendum will be held on 13 June 2018.
BIKN has proposed joint petition to all the basic income supporters in South Korea from June to August this year. And we made 온국민기본소득운동본부 (meaning "Basic Income for All" Campaign Petition Headquarters) as an organization of campaign initiators. Now, we are preparing some campaign petition materials, including about 300 street banners, lots of pamphlets and some pickets.
We will run the "Amending the Constitution with a UBI" Campaign Petition from September to December this year. In 10th International Basic Income Week, there will be two street campaign days, Sep. 21st and 23rd in Seoul, Capital of South Korea. And we are going to use social media campaign and lots of street banners are also going to be hung out at various places across the country during this period.
Address: Sep. 21st @ Hongdae Subway Exit, Seoul, Korea  http://gotohongdae.blogspot.nl/p/how-to-get-to-hongdae.html
Sep. 23rd @ Gangnam Subway Exit, Seoul, Korea
BASIC INCOME FOR ALL
기본소득한국네트워크는
오늘날 지속 가능한 삶을 위협하는 문제들을 풀어나갈 적극적 의제인 기본소득을 한국사회에서 실현하기 위한 활동을 합니다.
신자유주의가 불러온 극심한 양극화와 불안정한 삶, 지구 자원 고갈과 기후변화로 인한 생태위기와 차별적 고통의 문제를 해소하는 사회적 생태적 전환을 실현 가능한 경로로 만드는 데
기본소득이 중심 역할을 하도록 활동합니다.