When:
18 September 2017 – 24 September 2017
all-day
2017-09-18T00:00:00+02:00
2017-09-25T00:00:00+02:00
Where:
virtual event
Canada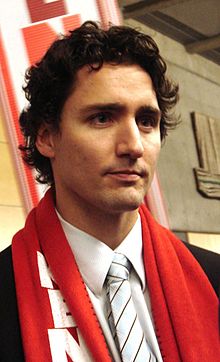 The year 2017 marks Canada's 150th anniversary since its founding. And yet some six generations along since 1867, millions of people in Canada today suffer in poverty or experience relentless, stressful economic insecurity.
We have asked our network members, then:
How might a Basic Income Guarantee affect your life, your loved ones, or other people you know well?
Over 400 people have answered that question in 150 words and sent us their responses. We'll collate the submissions and send them along to Prime Minister Trudeau and key federal Cabinet members (Finance, Health etc.) who are in position to introduce basic income security for all.  We look forward to sharing with everyone what we learned from all of our supporters across the country!
This is a virtual event. The 150 Words submissions will be sent to Prime Minister Trudeau in Ottawa, Ontario at the beginning of basic income week.