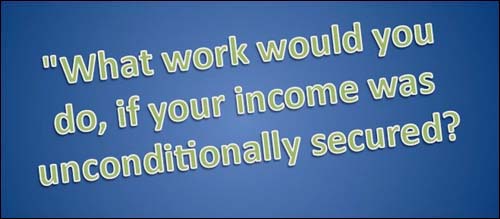 This years motto is:
Basic Income: Freedom to Choose!
We have had a poll and this motto was the most voted for.
When you don't have any other choice than to stay home because of a Corona Crisis a Basic Income is most welcome. So there are a lot of petitions going on at the moment. The most voted one is from WeMove. A petition from UBIE for an Emergengy Basic Income:
Please sign this petition if you are citizen of Europe.
For other part of the world you can visit this inventory of basic income petitions: