Calendar



If you have an event in your region, please use the event-form to send it in:
https://basicincomeweek.org/event-form/
Webmasters can send their .ICS (ICAL) feed link pointing to the events in your local basic income week agenda for embedding into this calendar. (use tag "biweek2019")
more info: http://time.ly/document/user-guide/using-calendar/importing-events-calendars/
User hint
Just choose the right category to see the events in your country, if it is not there: there is work to be done! send them in!
Jul
18
Wed
DemCon 2018 – International Democracy Convention – Balbriggan (IE)

@ Bracken Court Hotel
Jul 18 @ 18:00 – Jul 19 @ 20:00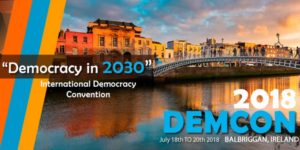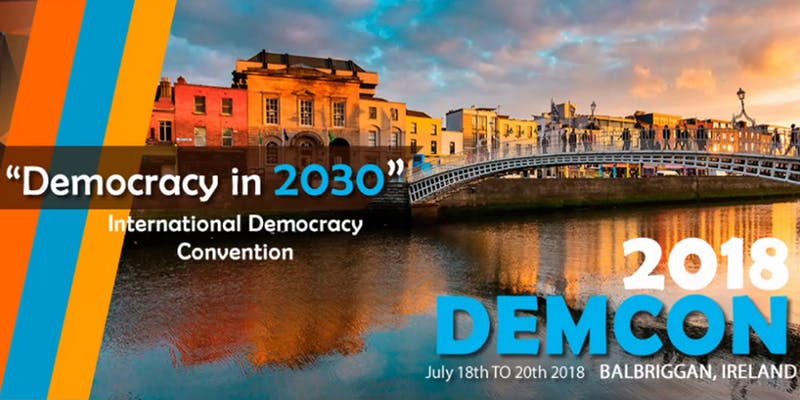 The Democracy Convention – or DemCon – is an annual gathering of academics, NGOs, activists, journalists and technologists who understand that we are on the cusp of major changes in how democracy is exercised around the world. DemCon seeks to create the conditions for building a real, immediate, non-intermediated democracy with regular and deep citizen participation by learning from organisations and people engaged in moving democracy forward.
Speaker for Basic Income is our US activist Scott Santens, full time basic income writer.
Join us in Balbriggan to learn how to use the technologies that will drive the future of democracy – from the experts who build them and the organisations who use them.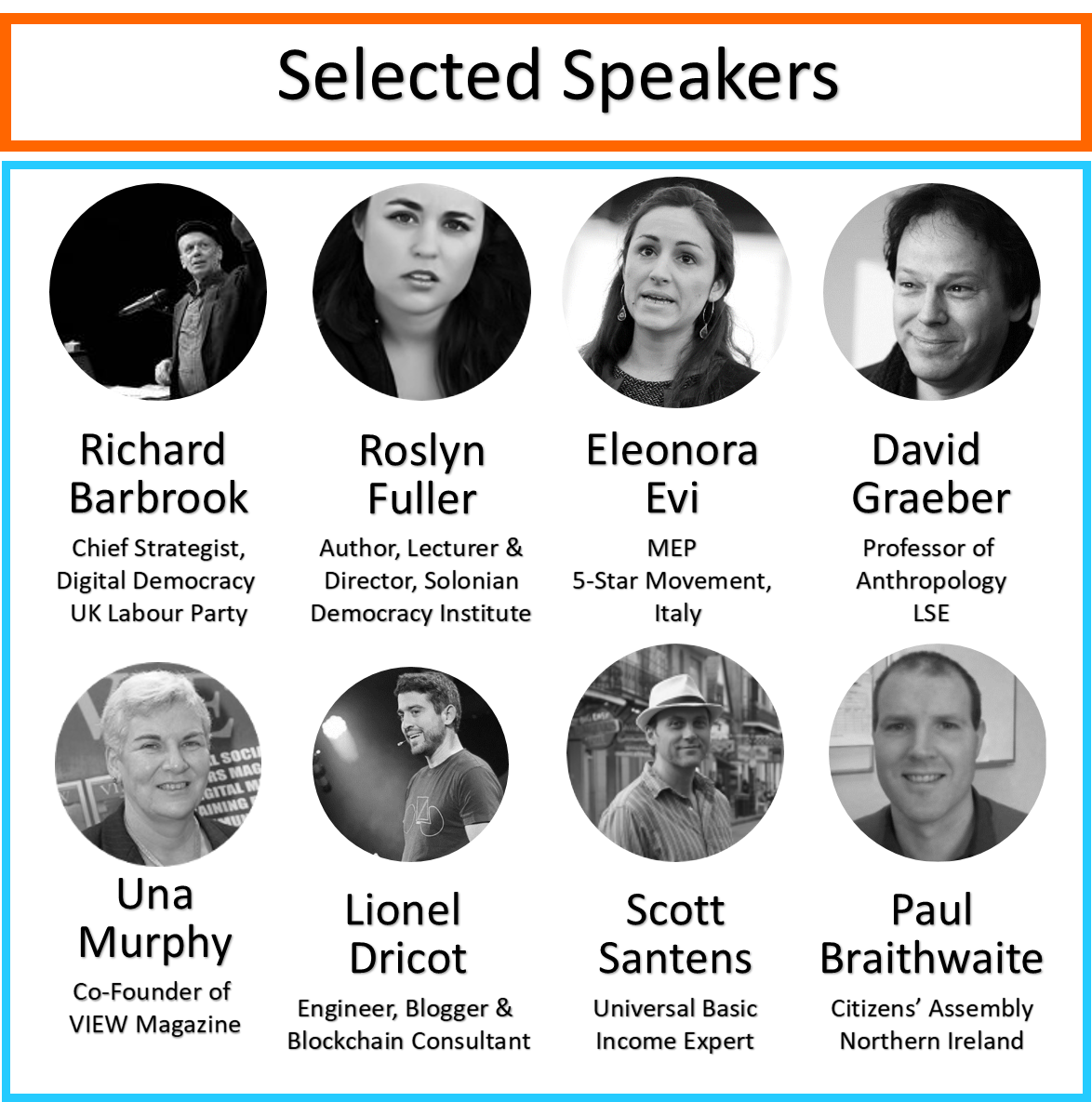 DemCon is organised by the Solonian Democracy Institute, a non-profit think tank that takes its name from the statesman who ushered in reforms that created the foundations for the development of democracy in ancient Athens.