Calendar



If you have an event in your region, please use the event-form to send it in:
https://basicincomeweek.org/event-form/
Webmasters can send their .ICS (ICAL) feed link pointing to the events in your local basic income week agenda for embedding into this calendar. (use tag "biweek2019")
more info: http://time.ly/document/user-guide/using-calendar/importing-events-calendars/
User hint
Just choose the right category to see the events in your country, if it is not there: there is work to be done! send them in!
Sep
16
Sun
Discussing Unconditional Basic Income in Pasadena (US)

@ Del Frisco's Grille
Sep 16 @ 15:00 – 18:00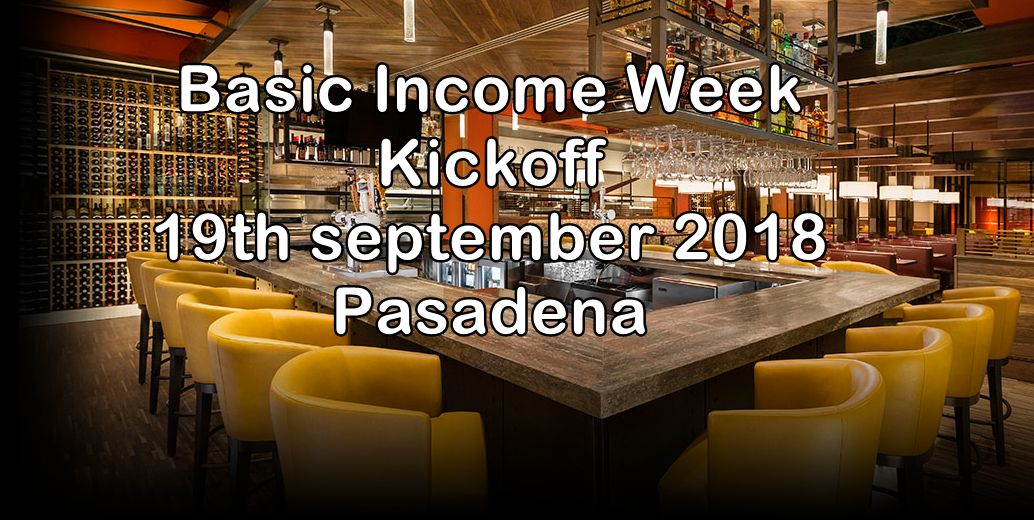 We're kicking off International Basic Income Week with a discussion on Universal/Unconditional Basic Income in Pasadena!
Come join us at 3PM at Del Frisco's Grille (55 South Lake Ave).
It's free to attend and light appetizers will be provided.
If you plan on attending, please RSVP with Melissa:
https://www.meetup.com/Los-Angeles-Basic-Income-Meetup/?_cookie-check=iT8nH2IaJNTwqaKi
Sep
19
Wed
 Basic Income Movie Night and Social – New York City (US)

@ John Jay College, first floor, room 1.123.
Sep 19 @ 19:30 – 22:30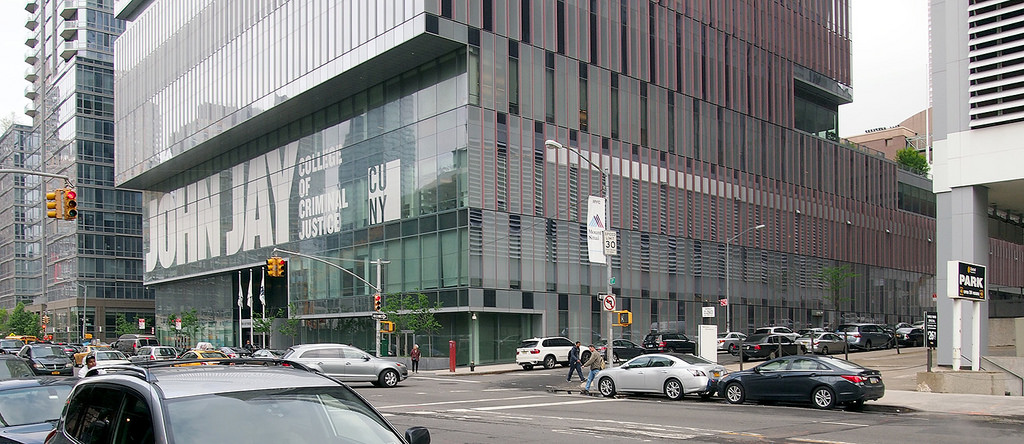 A mingle and video watch/discussion  with special videos made just for our event by Eric Stetson of Mannabase, and Presidential candidate Andrew Yang.
Plus an update on what happened at the BIEN congress in Finland!
FREE. Snack or drinks for the table welcomed but not required.
RSVP optional: [email protected]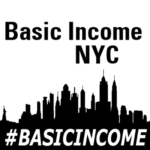 Co-hosts Mannabase and Basic Income NYC
Contact: Diane Pagen, Basic Income NYC
[email protected]